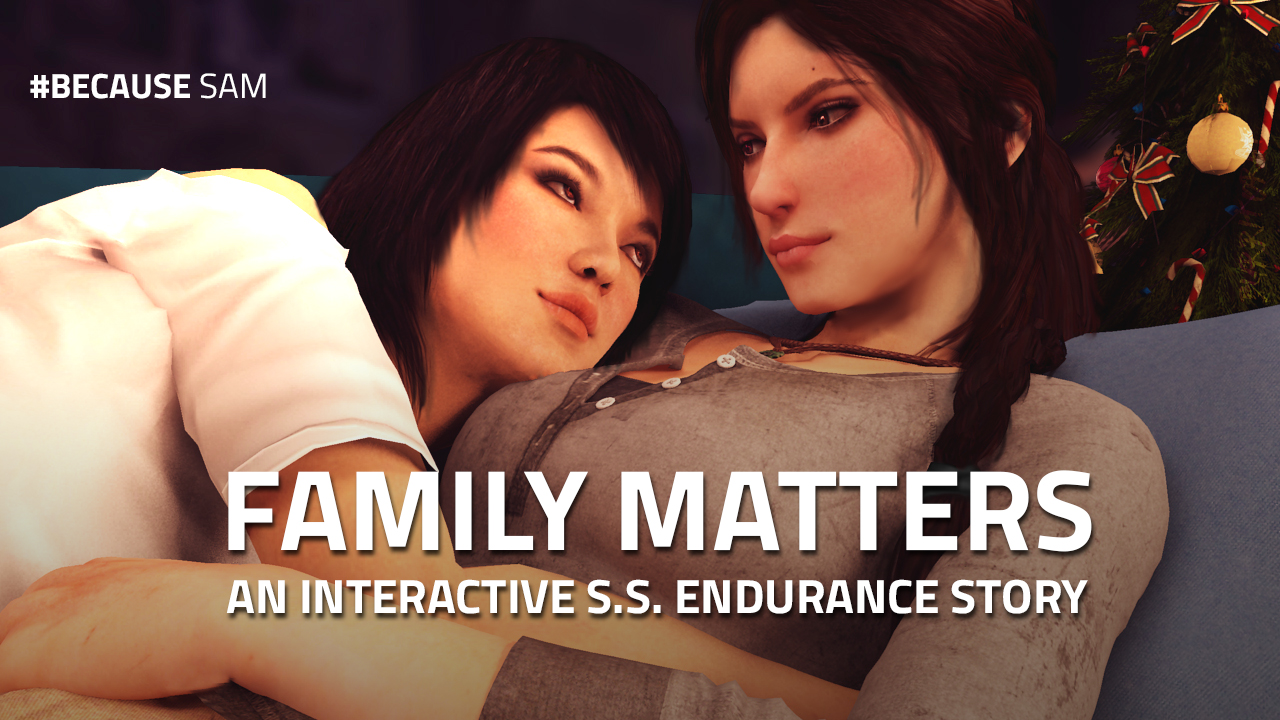 I have not much to give but a little hope for my fellow Tomb Raider fans and S.S Endurance shippers. For those who are still out there and need a little something to survive the holidays or the so called 'canon' comics of this fandom.
Team #BecauseSam presents Family Matters - an interactive S.S. Endurance story. It's still work in progress but we're doing our best to bring some more Salara fun into your lives. Meanwhile, here's a teaser of the website for you to check out. Hopefully this will lighten some spirits!
Happy Holidays everyone!